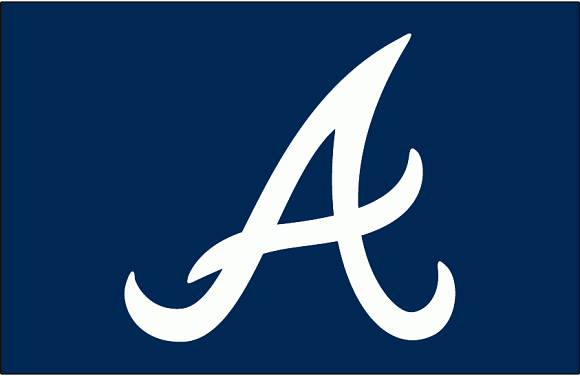 Welcome to Razzball's 2018 team previews. Over the next couple of months, we'll be previewing all of the teams and talking to writers who represent those teams around the web. We want to provide the best and most in-depth fantasy projections to go along with the asking the most useful questions to those who know their teams best. We want to talk about the players in the first half of your draft and also the deep sleepers that make you log into google and start watching Midwest Single-A ball for hours. Just kidding, don't do that, hopefully we don't go that far…
MB here. You may know me from the football page of this elite website known as Razzball dot com. I have snaked my way over to the baseball page this season. Don't you feel so lucky? We start off with the Atlanta Braves and this could really be a team on the rise. Hell, we could be talking about a playoff contender within the next year or two. The Cubs and Astros were ahead of schedule so why can't the Braves be? There are a lot of question marks because this is such a young team, but there is so much potential in this line up and rotation. Today, we pick the brain of Alan Carpenter. You can check out his work over at Tomahawk Take.
Please, blog, may I have some more?