Now that Juan Pierre has lost his starting job to Andre Ethier, one question hangs over the fantasy baseball community like the smog over Chavez Ravine: What will happen to Juan Pierre's power numbers?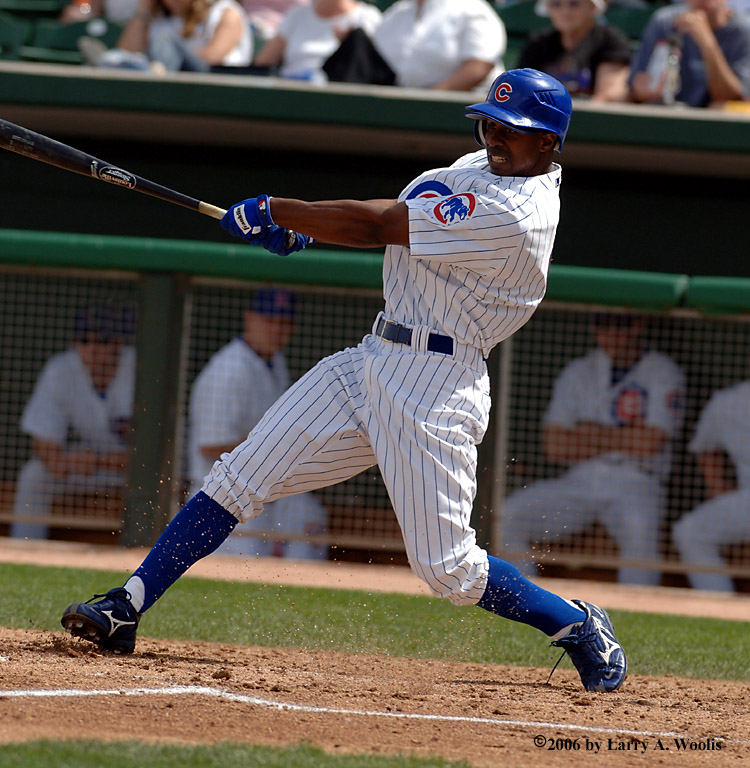 While the expected reduction in ABs will cut down on his RBI opportunities, we think the additional time off plus a newly discovered well of anger into which he can tap will inspire Pierre to surpass his 2006 career high in AB/HR of 226.
Original estimates: 615 AB, 0.6 HR, 43 RBI
Revised estimates: 350 AB, 0.5 HR, 24 RBI (that's 175 AB/HR!)
Plan accordingly.