It's been an interesting seven days for your humble-but-nonetheless-handsome Guru as I doubled my bankroll last week where everything I touched turned to gold. Or is it green? Then, suddenly, I went head first into a weekend cold streak that had me considering retiring the turban, questioning whether it was all really worth it and sticking my head in the oven. Then I remembered I have an electric stove, singed my eyebrows off and simply blamed Canada. When in doubt just blame Canada and *poof* cold streak over! I'm back to the winning ways after taking down four of five contests including a first place finish in the Razzball tourney that made a nice bit of coin – no, not Bit Coin, I don't even know what the hell that is. Whatevs, either way we are building that bankroll and moving one step closer to at winter of umbrella drinks in sunny Cancun. Unless of course I lose it all and find myself forced to spend a winter in Ochiichagwebabigoining, Ontario.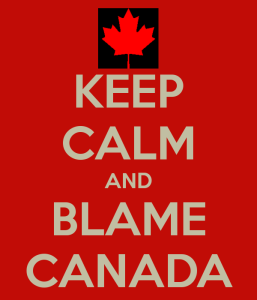 Have you been partaking in the DraftKings fun? Why not, don't like money?! Get out of here, hippie! Your friendly Razzaholics even provide you with some of the best tools in the biz: Stream-o-Nator, Hitter-Tron and the mighty DFSbot.
While we are talking hot and cold streaks, let your Guru pull on your coat about player hot and cold streaks. Is there such a thing? There is as much debate about that in our fake baseball world as there is about the value of batter vs. pitcher stats and the sexual orientation of one Tehol Beddict. I'm not convinced hot and cold streaks exist for ball players or us fake ball players. I haven't seen evidence to prove the hot streak is something you can bank on or if Tehol's nether regions are not as smooth as a Ken doll. However, I will say this about hot/cold streaks: 1) They certainly feel real when you're going through one. 2) They always end.
With all the said, let's get to the plays of the day. I'll offer up some players currently streaking that may or may not help you start a heater of your own.
Please, blog, may I have some more?