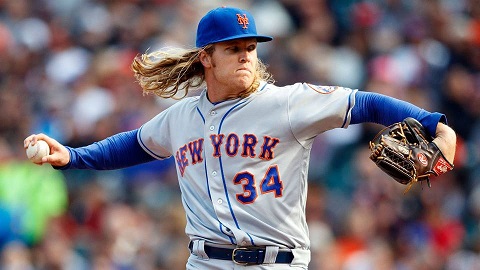 This 10-day DL situation has really created some nice job security for me. Jeff Zimmerman of Fangraphs has done the work to prove this for me — as of May 1st, players have spent 4,198 days on the disabled list, an 8% increase from 2016. There has also been a 30% increase in disabled list trips from 2016.
If you have any specific questions about injured players or fill in options that are specific for your league please leave a comment below and I will get back to you with my thoughts, otherwise, let's get to it!
Please, blog, may I have some more?