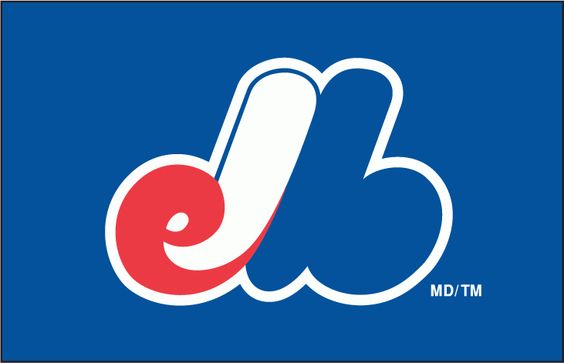 Welcome to Razzball's 2018 team previews. Over the next couple of months, we'll be previewing all of the teams and talking to writers who represent those teams around the web. We want to provide the best and most in-depth fantasy projections to go along with the asking the most useful questions to those who know their teams best. We want to talk about the players in the first half of your draft and also the deep sleepers that make you log into google and start watching Midwest Single-A ball for hours. Just kidding, don't do that, hopefully we don't go that far…
Baker finally hit the dust…y. Dave Martinez now takes over as the National's manager as they try to bring Washington D.C. a World Series title. This lineup remains an offensive machine and still boasts a top half of the rotation that causes a lot of whiffs. There are still a couple of new faces to talk about and also a highly touted prospect who is sure to see at bats in the majors this season. I talked to Drew Douglas from District on Deck.
Please, blog, may I have some more?