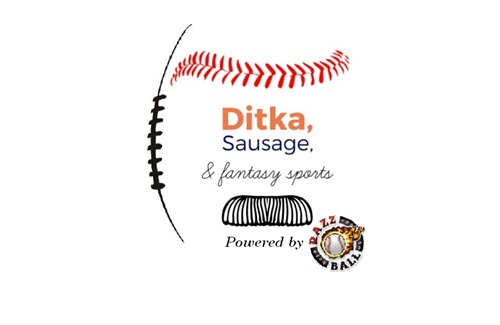 The master of bots himself, Rudy Gamble, joins B_Don and Donkey Teeth on this episode of the Ditka Pod. Discover what forms of sorcery Rudy finds most useful in his utter domination of Tout Wars each year. Speaking of sorcery, you can subscribe to all of Rudy's tools and dominate your fantasy leagues right here.
Mr. Gamble also pontificates on fantasy strategy for the coming season. These strategic conversations touch on the art of stashing relief pitchers, modern day SAGNOF as it relates to both saves & steals, drafting a fantasy ace, RCL approaches, and much more. Rudy then shares a few of his favorite targets have been this draft season before the crew discusses the results of his LABR and Tout drafts. Bring your own sausage to this special guest episode of the world's foremost fantasy sausage fest.
Please, blog, may I have some more?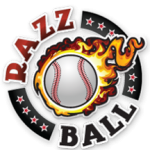 Learn more about our 2019 Fantasy Baseball Subscriptions!
The best daily/weekly Player projections (hitters, starters, and relievers) for each of the next 7-10 days + next calendar week starting Friday. Kick-ass DFS lineup optimizer and projections for DraftKings, FanDuel, and Yahoo!.
Happy All Star Break!
I've crawled out of my lamely above-ground bunker in Austin (my house, similar to the Alamo, has no basement) to note some enhancements we've made over the All-Star break.
Our partners at Steamer Projections have incorporated 1H 2013 minor league hitting and pitching stats into the Rest of Season projections. This improves the results (generally for the better) for rookies such as Yasiel Puig (now projected as a $25 player). This improvement also helps the Stream-o-Nator and Hitter-tron projections since these ROS projections serve as their foundation.
As I've opined before, our focus this year was developing tools and player pages that will help you make quicker, smarter fantasy baseball decisions. With Stream-o-Nator and Hitter-tron, we feel we provide great gameday resources for those of you who play in daily formats. To complement these projections, we have now added links to the following resources on those pages (under Gameday Resources in the top menu):
Please, blog, may I have some more?