2019 Fantasy Baseball Two-Start Pitchers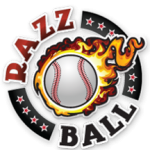 Learn more about our 2019 Fantasy Baseball Subscriptions!
The best daily/weekly Player projections (hitters, starters, and relievers) for each of the next 7-10 days + next calendar week starting Friday. Kick-ass DFS lineup optimizer and projections for DraftKings, FanDuel, and Yahoo!.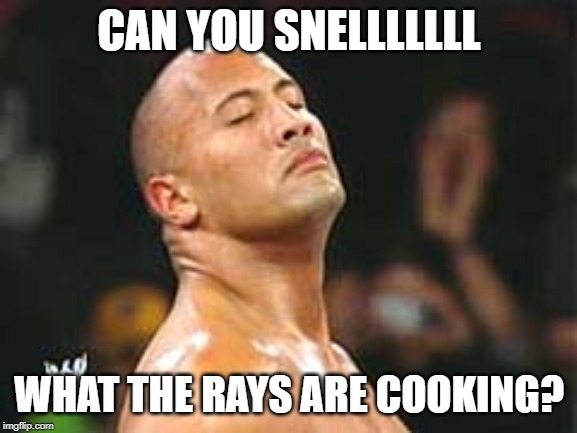 Thank goodness that first week of 2 start pitchers is over and done. Early season rain outs, 5th starters being skipped, 6th starters and openers being utilized, all played into the scheduling. It is important to remember early in the season that these 2 start guys may or may not make both starts due to any of these factors. However, the advantage of getting the extra start for the innings, strikeouts, and hopefully ratios, is generally to much to ignore. Plus, if they fail to be 2 start guys this week then you get them as 2 start guys the following week more than likely.
Please, blog, may I have some more?
This is the worst week to try and figure out two-start pitchers. Nobody has rotations set with 5th starters being skipped in some places and swapped in other situations. Outside of that part of it, this may be the least affected article by overreaction to a few days. This is a streaming article at its heart anyway. You aren't picking up Justin Verlander if you don't already own him, so, let's get to some early season streaming. As with wins in real baseball, or H2H leagues, every win counts and every stat counts towards that roto total.
Please, blog, may I have some more?