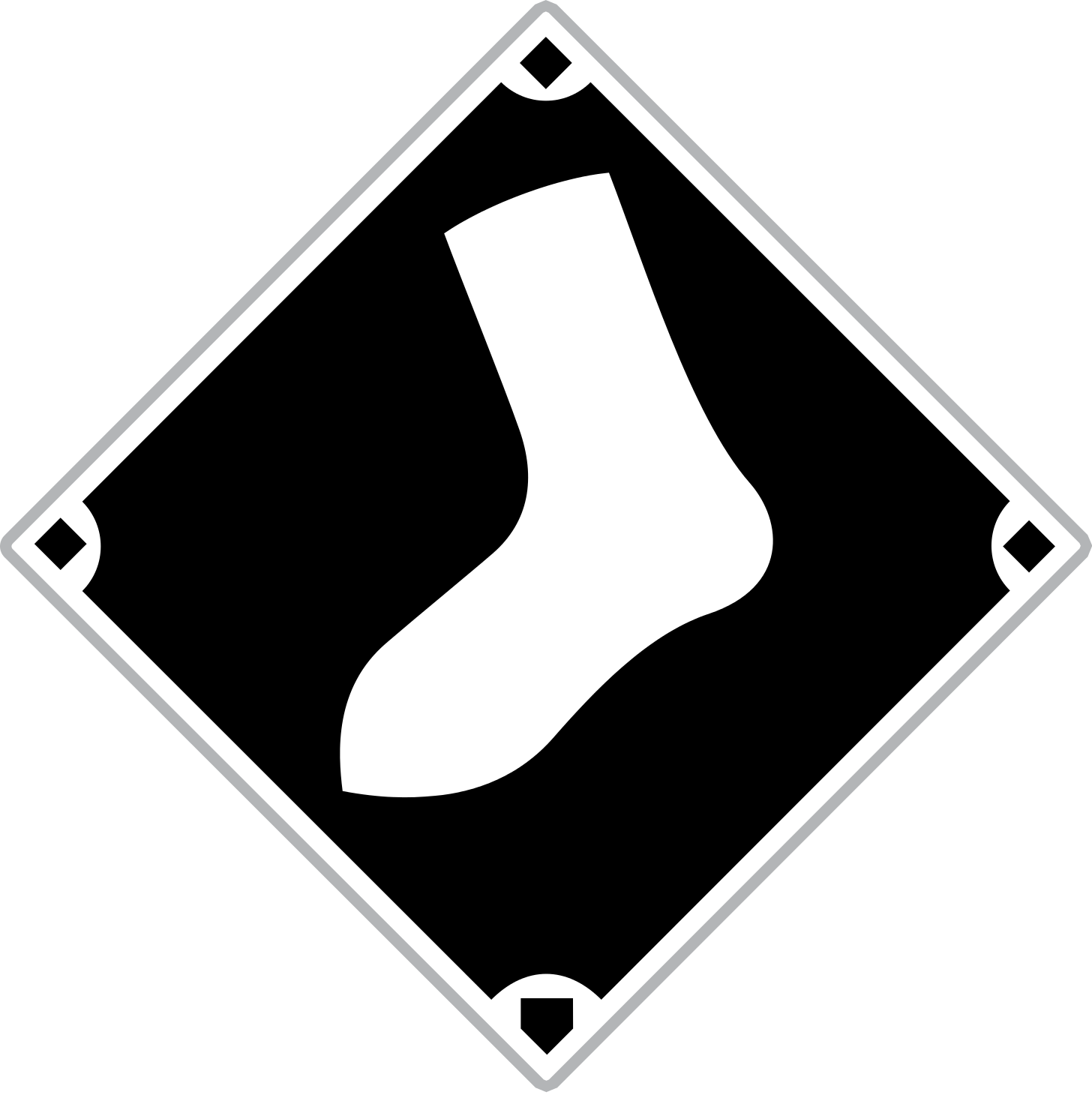 Welcome to Razzball's 2018 team previews. As we've been doing the last few months, we'll be previewing all of the teams and talking to writers who represent those teams around the web. We want to provide the best and most in-depth fantasy projections to go along with the asking the most useful questions to those who know their teams best. We want to talk about the players in the first half of your draft and also the deep sleepers that make you log into google and start watching Midwest Single-A ball for hours. Just kidding, don't do that, hopefully we don't go that far…
Here we have the Chicago White Sox, yet another rebuilding (read: tanking) AL Central team. Also known as the Pale Hose (not to be confused with a male Irish cabaret), we do have a team with some very intriguing young talent. The rotation is looking shaky at best (my God, look at those Steamer projections), but Yoan Moncada and Tim Anderson are bringing some youth and speed to the top of the lineup with more exciting prospects on the horizon. Keep an eye on the closer situation heading into the season; veteran Joakim Soria is the current favorite, but Juan Minaya lingers, and Nate Jones looks healthy and could be dominant. I asked Collin Whitchurch of BP South Side about some of the more interesting players and playing time situations.
The 2018 Razzball Commenter Leagues are now open! Free to join with prizes! All the exclamation points!
Please, blog, may I have some more?