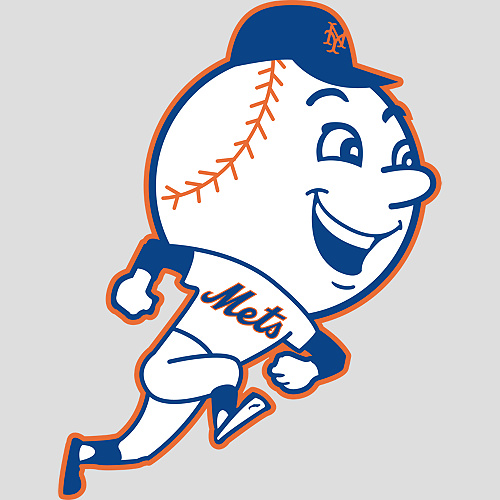 Welcome to Razzball's 2018 team previews. Over the next couple of months, we'll be previewing all of the teams and talking to writers who represent those teams around the web. We want to provide the best and most in-depth fantasy projections to go along with the asking the most useful questions to those who know their teams best. We want to talk about the players in the first half of your draft and also the deep sleepers that make you log into google and start watching Midwest Single-A ball for hours. Just kidding, don't do that, hopefully we don't go that far…
The New York Mets are just two full seasons removed from a World Series appearance. There are still a lot of the same pieces in the clubhouse that were apart of the World Series run. After the two disaster seasons that followed, Terry Collins is out and former Cleveland Indians Pitching coach, Mickey Callaway, is in. Perhaps Callaway can right the ship for a rotation that has the potential to be among the best in the majors. The Mets also brought back Jay Bruce and Michael Conforto is due back in May. I get Steve Sypa's thoughts on Conforto and Bruce and much more. You can find Steve's work at Amazin' Avenue.
Please, blog, may I have some more?