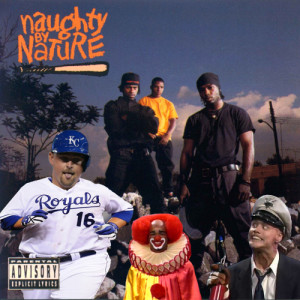 Yeah, you know me. Who's down with PPD? Every last homie. You down with PPD? Yeah you know me. Who's down with PPD? All the homies. Are you a homie? If your response is "homey don't play that", then maybe instead of fantasizing about the fly girls, you should be zipping up your fly and getting down with PPD. You like how I transitioned from homie to homey? If I'm really good, I can make my way to jabroni.
So what in the Fire Marshall Bill is PPD? And how does it work? Well… Lemme show you something!!! PPD stands for points per dollar. More precisely, it's fantasy points per dollar spent on a player at your auction. If your league doesn't do an auction and it's not a head-to-head points league then you can go watch an episode of In Living Color on YouTube or do whatever it is you do when you're not reading Razzball. But for the rest of you, it's time you learned how to put your money where your points is. Yes, I realize the grammar on that last sentence is as poor as a church mouse. Whatever that means.
Please, blog, may I have some more?