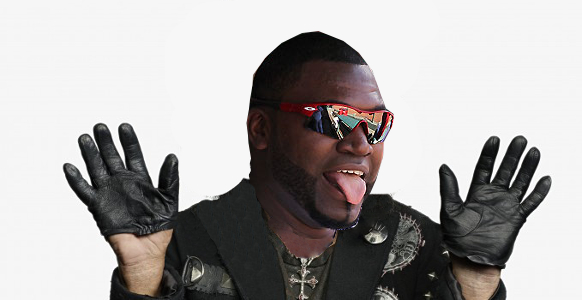 Today, ladies and gentlemen, is officially the last day of school. And by school I mean me writing fantasy baseball posts in 2016. Over the next few months I'm sure Grey will take a gander at the numbers to determine if yours truly will be back in 2017. Hopefully my eight remaining followers have enough pull to see me through to the other side and get me invited back to Razzball Spring Training. But if not, it's been a good run. This post is my 94th baseball-related post. I have big incentives in my contract if I make it one hundred, so I hope that doesn't influence Grey's decision in a negative way. There are a lot of hungry points league writers out there that just might be willing do what I do for even less. Will they be as cool as I am? Doubtful. As funny? Certainly not. And lastly, will they have the maturity level of a third grader? I certainly hope so. Here's to hoping Grey just flips a two-headed coin.
Before I jump the gun and start saying any official goodbyes, I think we should take a look back at 2016 and what happened in points leagues…
Please, blog, may I have some more?