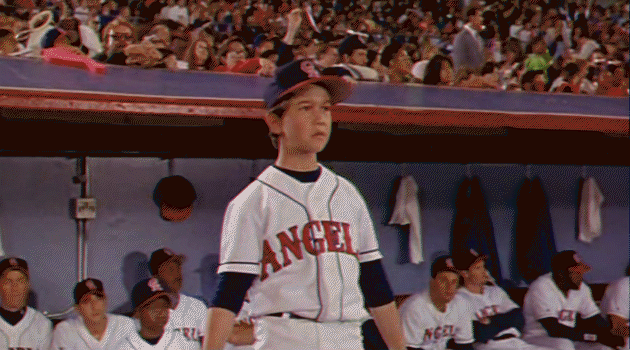 Ok, so technically it's the first post of the Top 100 Hitters series, and I'm calling it Week 2. That preseason Top 100 was essentially the same minus a few changes for injuries, but that's what this week is for! And besides, how different could your team really look after just eight days of baseball?
Wait, don't answer that. I'm in the 'Perty 'Perts league with Grey and as of Sunday night, April 9 he's already made 17 adds. So…maybe it is massively different. Maybe you drafted at the beginning of March and succumbed to the Ian Desmond, J.D. Martinez, Jason Kipnis, Martin Prado and Alex Dickerson (?) injuries all in a three week span. Although, if you own Martin Prado and play in an RCL you probably feel a small sense of shame for the negative pub he gets on our Podcasts and articles. Unwarranted? Maybe, but I mean, who doesn't love a 1-cat player that's average only. What do we call that? An AVAGNOF? Sounds too Russian for me. I'll pass.
Unleeeeeeess I'm in need of a boost in the next week or so, in which case an AVAGNOF (and no, I don't predict that sticks beyond this post) is a far better option than the sexier names like Joey Gallo, or the potentially drafted options in Danny Valencia and Eugenio Suarez. So, who else fits the Martin Prado mold? The person who preceded him in Atlanta and is still the superior version of him at 34 years young.
Please, blog, may I have some more?