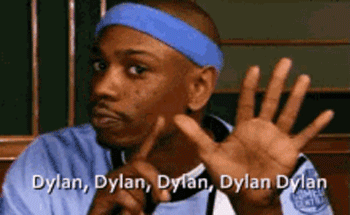 Dylan Bundy was a particularly hard asset to value on draft day.
We had just over 100 innings with a 4.70 FIP and a swinging strike rate of 10.5% that didn't really turn any heads. Tales of the prospect he once was lingered in broadcasts as announcers imagined a day when the highly talented righty would emerge from the darkness of his injury-plagued past and blossom into the Orioles' ace.
That day was Wednesday…
Please, blog, may I have some more?