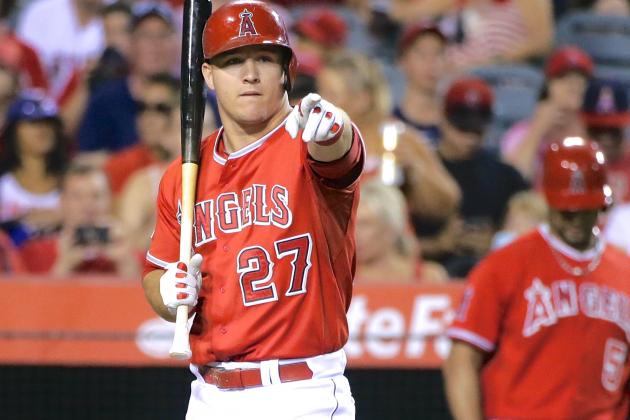 Everyone that reads Razzball knows me as the guy that writes about points leagues. Either that, or the dude whose posts you never read. What most don't know is that I secretly dislike points leagues, at least traditional head-to-head leagues. I might have mentioned that at some point in some post in the past, but that's a discussion for another day. While I focus on points leagues for Razzball, I studied the art of rotisserie baseball at a young age. I was introduced to fantasy baseball back in 1991 when I was only fourteen years old. It was supposed to be an NL-only league, but shortly before the draft the league fell apart so I took over a team in the AL-only league. My dad paid and I played. The league was all adults and me, and I somehow managed to finish in third place out of ten teams. Nowadays the only place you can find an adult league that allows boys is through NAMBLA. Do yourself a favor and do not google that acronym. Is google and official verb yet?
Razzball Commenter Leagues are open! Play against our contributors and your fellow readers for prizes. Join here!
Please, blog, may I have some more?