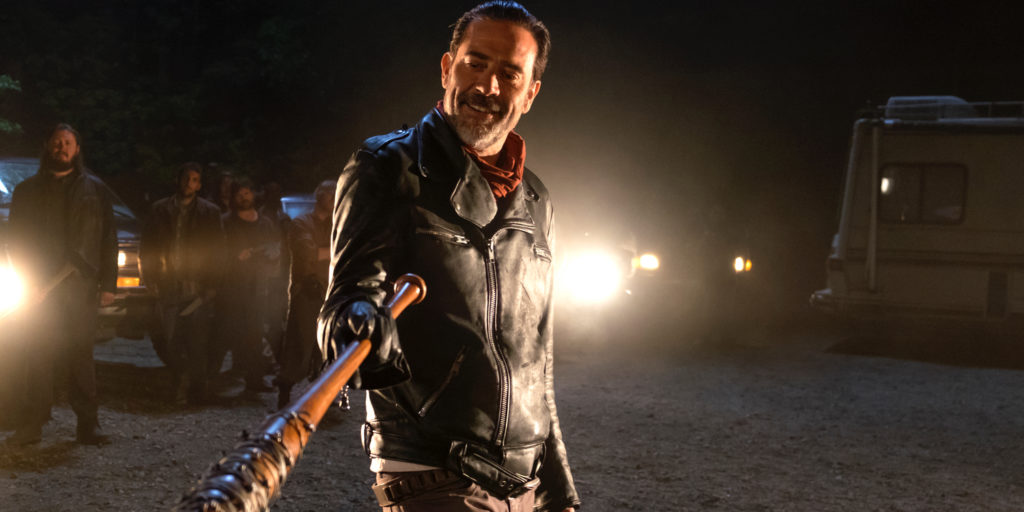 Since this post goes live on Fridays, in order to give participants that right amount of time to make their picks, and the weekly scoring period doesn't end until Sunday night, we are always going to be about a week and a half behind in reporting the winners. For instance, right now week one's contest is in full swing. Literally. Pun intended. However, since week 1 doesn't conclude until this Sunday night, I won't know who won until then. And even then it will probably be more like Monday when I get around to tabulating the results. Does anyone tabulate anymore? Or is it that they just don't use the word?
So here's how I'm going to handle the organization of this contest. On Fridays the contest post for the coming week will be announced right here. At the same time I will announce the winner from the contest two weeks earlier since this will be my first opportunity to do so. I addition I will let you know who is winning the current contest from the previous week. So on Fridays I will tell you what I can about the contest that is still in play. This will include who is winning as well as some other semi useless details.
The exception to this process will be this week's post since we do not have any winners yet to declare.
For those of you anxious for updates I will be tweeting out random updates throughout the week. However, the winners will only be announced right here in this post on Razzball. When announcing the winner, this post will also highlight the top batter from that week.
Without further ado, let's talk about Week 1…
In week one we had 109 mostly awesome people enter the contest. Of those 109, only five picked an unpickable player. Picking an unpickable will net you zero points for said player. The most selected batter was Ryan Braun, who was picked by 18 different contestants. At the moment, Braun has just 9 points. Surprisingly, Yasiel Puig leads the way with 29 points. J.T. Realuto is second with 25. Four people picked Puig, but no one selected Realmuto. There were a total of 99 different hitters chosen. As for how many people picked the same three-player combinations, I have no clue. That only matters if there is a tie for first place, in which case the person who submitted their picks first wins. One minor comment about that is that sometimes a comment requires approval by someone on the Razzball team before it gets posted live to the site. I mention this because it is possible for you to think you were first because you didn't see anyone else with the same picks, but in reality someone has actually beaten you to the punch. I'm assuming this case will be extremely rare, if it all, but in the event that it does occur, the comment that was pending approval will be the winner if it was submitted first.
The current leader for week one is… I'm not sure if I feel like Steve Harvey or Warren Beatty, but the current leader is our fearless leader, Grey! With 60 points he has an eight point advantage over Manley Ramirez heading into Friday's action.
For those that care, Kris Bryant is currently more valuable picked as an Unpickable than if he weren't. As an Unpickable he'd earn you zero points. If he was eligible, he'd net you negative four points. And by "net" I mean subtract.
For all of your newcomers, here are the basic rules. Each week you pick three batters (no pitchers). A week (scoring period) runs from Monday through Sunday. You must have your picks submitted by 11:00 AM EDT on Monday mornings. You submit your picks by leaving a comment in the comments section of that's week's contest post. Comment timestamps will be used to break any ties. Once you pick a player, you cannot pick that player again in any subsequent week. A card laid is a card played. This means that once you announce your picks in the comments section, you cannot change them. It doesn't matter the reason.
The last thing to mention are the unmentionables. Actually they are called Unpickables. You cannot pick an unpickable. Well you can, but you will get zero points.
The Unpickables
Mike Trout
Mookie Betts
Jose Altuve
Nolan Arenado
Paul Goldschmidt
Anthony Rizzo
Bryce Harper
Charlie Blackmon
Kris Bryant
Josh Donaldson
Manny Machado
Joey Votto
Miguel Cabrera
Negan
Each week is a new contest, but your weekly points will count towards your total points in the season long standings. The season will run fifteen weeks. At the end of the season there will be a five week playoff competition. In order to qualify for the playoffs you need to either win a weekly contest or finish in the top three overall season standings. That's it. If you win more than one week and/or finish in the top three, you still only get one entry into the playoffs. However the person that finishes the regular season with the most points (first place), will be allowed to pick players from the Unpickables list during the playoffs (one per week). The winner of the playoffs will receive a brand new Razzball tee shirt. And that's me plagiarizing me from last week. Cut and paste is your friend.
The scoring system that will be used for this contest is as follows:
1B(+1), 2B(+2), 3B(+3), HR(+4), RBI(+1), R(+1), SO(-1), BB(+1), SB(+1), CS(-1)

In case you don't remember who you've already picked, you can refer to the attached spreadsheet which shows you everyone's picks.
Newcomers welcome. Just because you missed last week's contest doesn't mean you can't join this week. Remember all you have to do is win one week (any week) and you're in the playoffs!
Follow malamoney on Twitter at @malamoney.