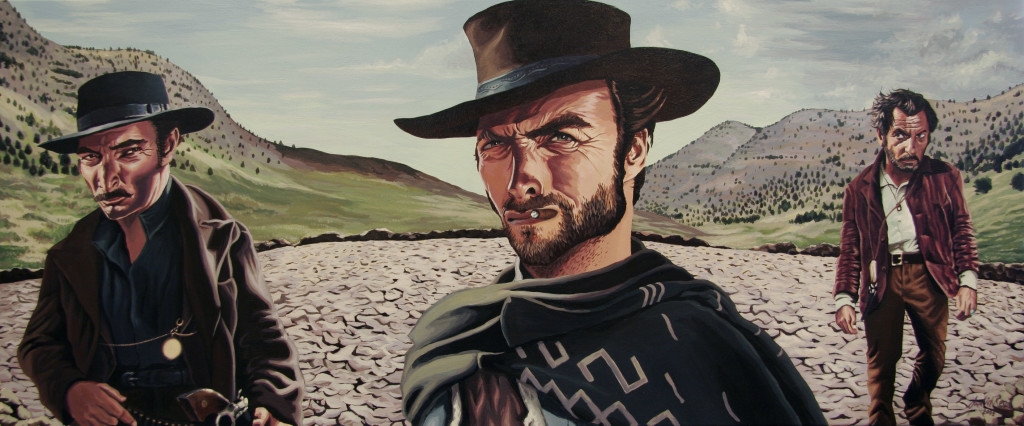 The Good, The Bad, And The Ugly. AKA, yo momma. ICE BURN.
Hey, really quick, did you hear the news? Or, I guess in this case, read the news? Razzball has a radio now! AND we're going on tour this August. That's right, Nick the Podcast Host and I will be traveling to every NFL city to have a beer with you! Click here for the details.
So here we are, another week gone by, another wave of drafts. And for this set, we'll be playing a game. And that game is taking a look at your leagues and deciding which picks were good, which were bad, and which were ugly. Don't take it personally though, as I'm sure you could find my team's and pick apart my decision making process. Really, there is no perfect draft. ONLY PERFECT BOOBS. Just kidding. They're all perfect. Honestly, this post is really just a vehicle to mention Clint Eastwood. The spaghetti western version. Not that having a stroke at the Republican convention version. So let's take a look at some leagues that drafted this past week, in no particular order, and pick them apart. And don't worry, I'm plenty hard on myself. That's what she said. Wait, what?
Please, blog, may I have some more?