Looking for the Razzball Podcast? TOO BAD! It's now Razzball Radio, and you can check out all the episodes here!
With only two (three if you are including the eventual death of Yordano Ventura's elbow) notable names going on the Disabled List this past week (Mike Napoli and Noah Syndergaard, who probably pulled something while pillaging a camp near the North Sea… HAHA Viking jokes, so good), things are looking a tad bit brighter. But not really, since there are still about 983 players currently on the DL according to my last count. Which seems low, but what do I know? Rudy does all my counting for me. And, as we took a moment this weekend, between relaxing and cooking stuff, to honor all the men and women, active, retired, and tragically lost while defending their county, in all the armed services, we should take a moment today to remember that Jose Fernandez is awesome. Prince Fielder, well, he's fat. Matt Wieters' elbow just seems to be one angry effer. Kris Medlen is strikingly average, but some Patrick Corbin could have been nice. Special thanks to Bobby Parnell for the wake he's left in New York. Jose Valverde… more like Jose LOLverde. And that's just the tip of the iceberg, which is probably the most apt metaphor ever. EVAAR. I mean, just check out my team's start of the season, in picture form: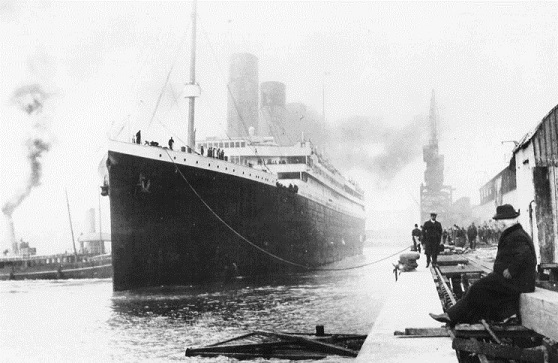 So, after taking a moment yesterday to remember all of those brave souls that we've lost, and all those who have served and are serving now to preserve our way of life, let us take a moment today, Tuesday, to remember all the hamstrings that have been pulled, all the obliques that have exploded, and all the ulnar collateral ligament's that have just simply dropped dead, and honor their sacrifice. How did I honor them, you might ask? By doing what I usually do when perusing my leagues available player list…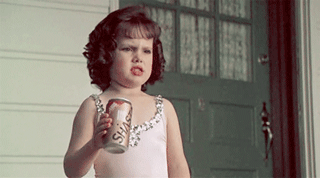 My Fantasy Baseball brethen… 2014, the year of the DL… always remember.
Please, blog, may I have some more?