Razzball Nation!
For the second time, the Baseball Razzball Elite League is here!
We're doin' it, and doin' it, and doin' it again! Now, stop licking your lips, LL. That's just creepy. And this is nothing but good news! Get excited!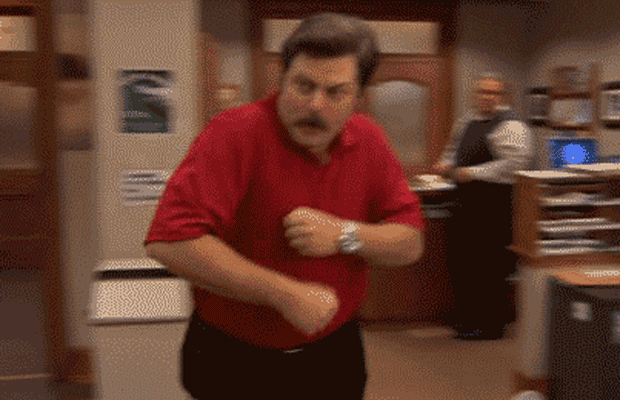 The idea of the Baseball Razzball Elite League (REL) was amazing, so good we had to come back for another. If only that was true in other areas of my life. At home. LINDA! But for real, REL1 filled up so fast that unless you were one of the lucky few to read JB's post within ten minutes of being uploaded to the interwebs…you were left out. And that was most of you. Which left you sad. And we don't like sad pandas, do we? (The answer is no…)
Once REL1 filled up dozens, nay, hundreds, of people commented on their desire to join the league if someone dropped out. We took many of those comments and were able to fill out a second REL league: REL2! Well, almost fill it up. And that's why you're reading this!
But first, here's a snippet from JB's initial post laying out some of the groundwork for just what in the world REL actually is…
Please, blog, may I have some more?