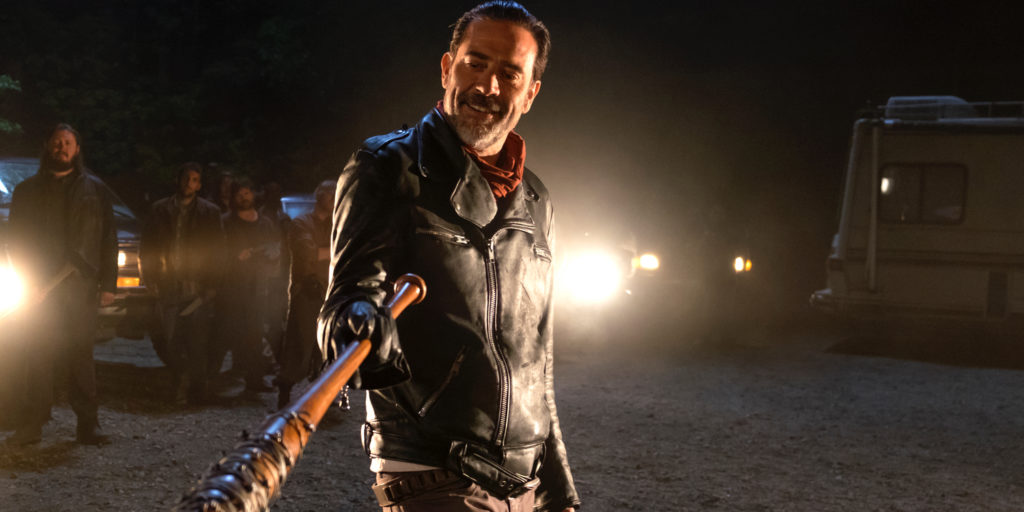 Since this post goes live on Fridays, in order to give participants that right amount of time to make their picks, and the weekly scoring period doesn't end until Sunday night, we are always going to be about a week and a half behind in reporting the winners. For instance, right now week one's contest is in full swing. Literally. Pun intended. However, since week 1 doesn't conclude until this Sunday night, I won't know who won until then. And even then it will probably be more like Monday when I get around to tabulating the results. Does anyone tabulate anymore? Or is it that they just don't use the word?
So here's how I'm going to handle the organization of this contest. On Fridays the contest post for the coming week will be announced right here. At the same time I will announce the winner from the contest two weeks earlier since this will be my first opportunity to do so. I addition I will let you know who is winning the current contest from the previous week. So on Fridays I will tell you what I can about the contest that is still in play. This will include who is winning as well as some other semi useless details.
The exception to this process will be this week's post since we do not have any winners yet to declare.
For those of you anxious for updates I will be tweeting out random updates throughout the week. However, the winners will only be announced right here in this post on Razzball. When announcing the winner, this post will also highlight the top batter from that week.
Without further ado, let's talk about Week 1…
Please, blog, may I have some more?