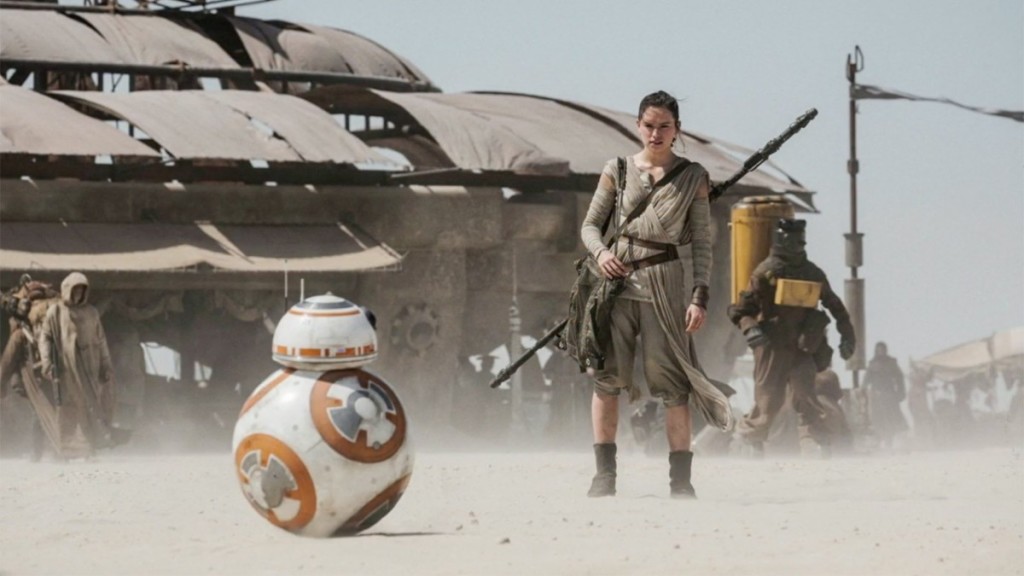 As other sports seasons are starting to die down, baseball mirrors the seasons and begins its bloom at  the start of spring. The leaves are budding, the flowers blooming, the pollen wreaking its damn havoc, and hope springs eternal in the hearts of fantasy baseball players everywhere as the weather turns warmer. Well, unless you're in the northeast. Freakin' El Nino! We're officially out of draft season, and baseball is here in full force. And that force is starting to awaken (wait for it…).
It's a good time of year. Not only do we have the promise of summer on the horizon, but every one of you feel the promise of potential for your fantasy rosters. No one's dead in the water yet, chances are plentiful, everyone has hope. Except for those A.J. Pollock owners out there (ahem, this guy…), but we're not focusing on the hitting side today. No sir. Before all those summer bats awaken we've gotta get an advantage with the pitchers! It's Week 2 of the fantasy baseball season and I'm about to tickle your fancy with some Two-Start Pitchers! You can also be hopeful that I'll never promise to tickle you ever again. That's strange. I already feel weird. Like Elmo.
For those of you that love a good statistical tickle, though, the Two-Start Pitcher game is perfect for you. Let's call it what it is: you're the nerds of fantasy baseball. To go in depth with the plethora of stats available in finding the best two-start options, you gotta nerd out a little bit. So, let's go all out! In honor of Star Wars: The Force Awakens release to Blu-Ray this week (because who watches DVDs anymore?), we'll categorize the tiers and rankings of the Week 2 Two-Start Pitchers through the vein of the franchise's films. And like the Primer's ability to draw ire from my thoughts on BvP (I get it! The sabermetric baseball world hates the stat!), I'm hopeful this one sparks some controversy on the tiering that's about to occur. Leh'go!
In the Two-Start Pitcher Primer we discussed the strategy to finding the best two-start options. Being early in the year it's difficult to pull statistical data on the opposing team's lineups, so these rankings will revert to Park Factor (pitching at Coors Field is worse than pitching at Turner Field) and some 2015 stats for the pitchers. Pitchers are listed in order by rank.
Please, blog, may I have some more?