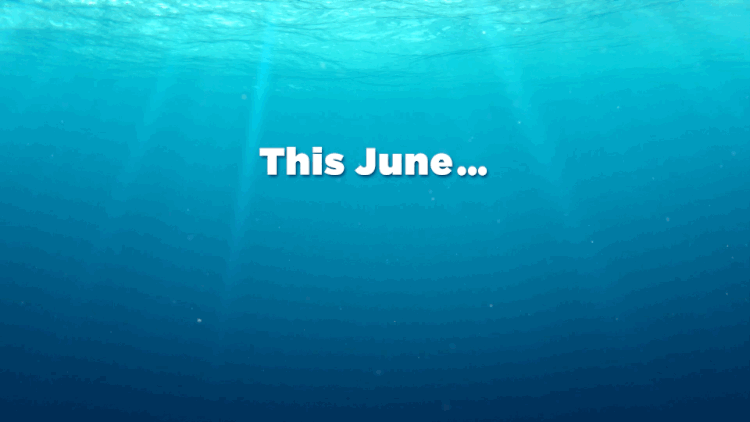 Honestly, it's getting tough pinpointing the Creeper of the Week every seven days at this point of the season. A lot of prospects haven't received the call to the bigs, and the post-draft sleepers are mostly snatched up as we approach July. But…we gotta just keep swimming, because when a prospect gets the call with a certain batting profile, it leads to some hopeful expectations. Success at AAA through the start of the season with an improved ISO, high walk rate, manageable K% (<15%) and track record of solid BABIP all project well to the major league level. You may be thinking, 'Oh, great…another column on A.J. Reed!' Haha, while he fully fits this profile, all four of Ralph, Dan, Grey and I have each highlighted him before (I was just a little early). And now with his call up this past weekend his ownership should likely jump well over 20% by the time you're reading this. But there's another who fits the profile. And, like Reed, got the call on Saturday.
Brandon Nimmo, OF (4.0%) – You can keep your Dory, give me more Nimmo. While the theaters are swelling with hype for Disney/Pixar's latest masterpiece in the big sea, Finding Dory, it would behoove you to shift your attention to the rookie recently called up in the Big Apple. Go. Quick. Find Brandon Nimmo. Why? With the Mets outfield situation constantly in flux, and Michael Conforto being the most recent casualty now back in the minors (remember when he was ranked in the 60-70 range?!?), Nimmo finds himself looking at considerable at bats and a wonderful shot at sticking with the highest level. His ISO of .180 in AAA is serviceable, especially at 23 years old, and he was the 13th pick in 2001, so the pedigree is there. He slashed .328/.409/.508 through 287 at bats, and if he produces even a measure of that he'll garner a lot more attention in the coming weeks. My favorite piece of his profile, though, is the BB%. Moving from AA to AAA in 2015 his BB% doubled, as did his ISO. This year it sits at 11.6%, meaning that even without a high BABIP, he can get on base enough to bring some counting stats. He's still quite raw, but we've seen players like him come up with a huge burst, even if they tarry off as the season wears on. In need of a boost? Finding Nimmo may be a blockbuster for your lineup's lackluster trajectory. Or…he may not make it out of this week. Haha! He's definitely a name to watch, though. Optimistic projection: .275/30/6/25/10 in 300 ABs. (Waiting for Ralph to obliterate this projection now…)
Enough creepin'…Here are those Top 100 Hitters for Week 13!
Please, blog, may I have some more?