Note: If you play fantasy football, our rankings are being released as we speak. Well, not really as we speak, as I'm typing. But you get the point. Not really the point of a spear, this isn't Game of Thrones. But you get the idea. Unless it's running. Okay, I'm just going to stop now.
After witnessing the death of Edwin Encarnacion's hamstring this past weekend, my first reaction was this: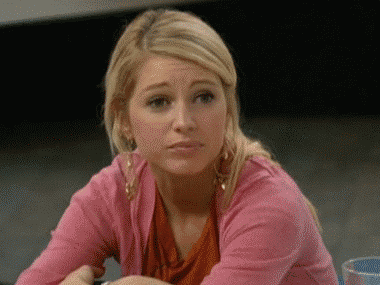 And then my next most immediate reaction was this: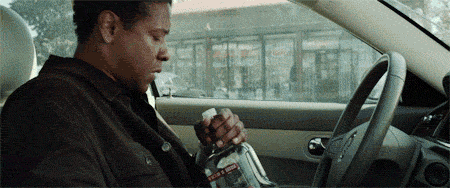 While this is what I usually call Friday night, I'd be lying if I said this didn't hurt. I essentially own E5 on 170% of the 13-15 teams I have this year. Just forget about those numbers for a second, since they make no sense. The only number that matters is one. And that's the loneliest number. Coincidentally, that's also how many operational hamstrings Encarnacion has at the moment. Fast-forward to yesterday, the news obviously wasn't as horrific as the actual injury looked, and at an optimistic four week time-table, it shouldn't be a season-killer. But why did it have to happen in the first place, is what I want know. Haven't we already had enough oblique and shoulder explosion this season? The entire MLB is committing seppuku this year, and there appears to be no end in sight. Anyways, let's get to your RCL tidbits… mmmm, tidbits…
Please, blog, may I have some more?